Labrador Retrievers & Posters
The Labrador Retriever dog is definitely in the top three when it comes to choosing a family pet! Labs are friendly, good-natured dogs who are affectionate with everyone. They are adaptable dogs and are naturally social animals. They bond well with children, being patient and forgiving. Other household animals are not at risk. They are extremely loyal and love to be included in all aspects of family life. They will bark to draw your attention to strangers but will welcome them with open arms.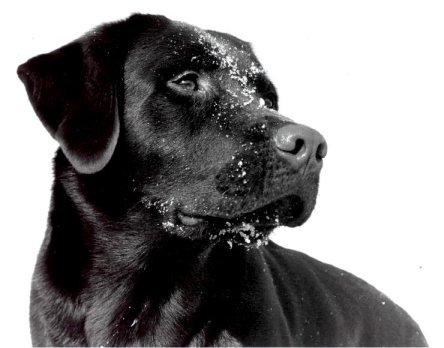 Author: Robert Leighton
Within recent years the original smooth-coated Labrador dog has taken its place as a recognised variety of the Retriever and become prominent both at exhibitions and as a worker. It is not probable that any have been imported into England for the past quarter of a century, but without the assistance of shows or imported blood they have survived marvellously. Thanks especially to the kennels of such breeders as the Dukes of Buccleuch and Hamilton, the Earl of Verulam, Lords Wimborne, Horne, and Malmesbury, the Hon. A. Holland Hibbert, Sir Savile Crossley, Mr. F. P. Barnett, Mr. C. Liddell, Mr. O. L. Mansel, and others equally enthusiastic.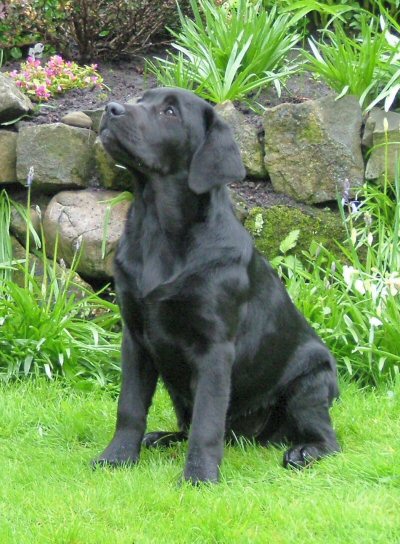 To the Duke of Buccleuch's kennel we are probably more indebted in the last twenty years than to any other. Its foundation was laid in two bitches by a dog of the Duke of Hamilton's from a bitch of Lord Malmesbury's. At Drumlanrig, as well as on the Duke's other estates, they have been most particular in preserving the purity and working qualities of their strain.
And the same may be said of the Hon. A. Holland Hibbert, whose principal dogs are not only typical in appearance, but broken to perfection. The Duchess of Hamilton's kennels have been responsible for some of the best field trial winners of the present day. As far as looks are concerned, one cannot say that the Labrador compares favourably with either the flat or the curly coated Retriever, but that is immaterial so long as he continues to work as he is doing at present.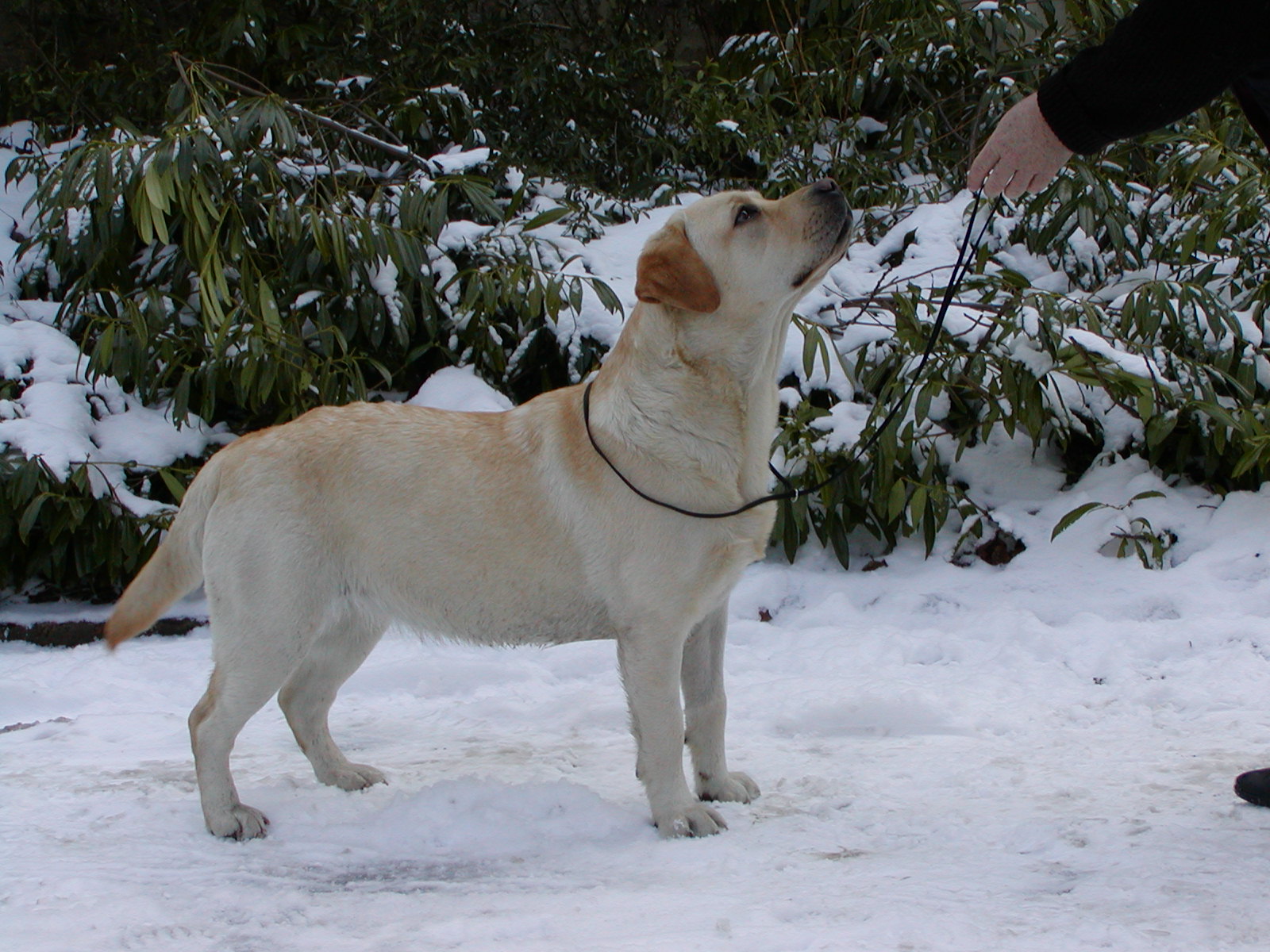 Relevant Labrador Resources:
LoveaLab.com: Fun, unique gifts for people who are crazy about dogs, particularly Labrador Retrievers.