About English Springer Spaniels
The Springer Spaniel is a very energetic dog with a lot of love to give to the right family.
Springer spaniels are active and strong-willed, they need lots of excercise and are happiest with the longest walks! Affection is their middle name and they love being around their owners/family. Boredom can become a problem if they are left alone with nothing to do for hours on end.
Springer Spaniel Pictures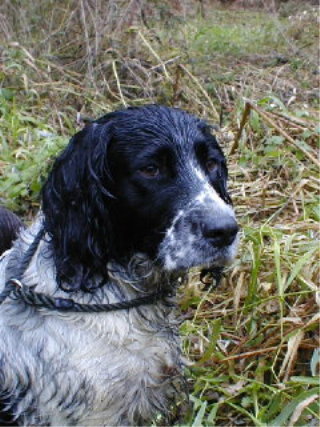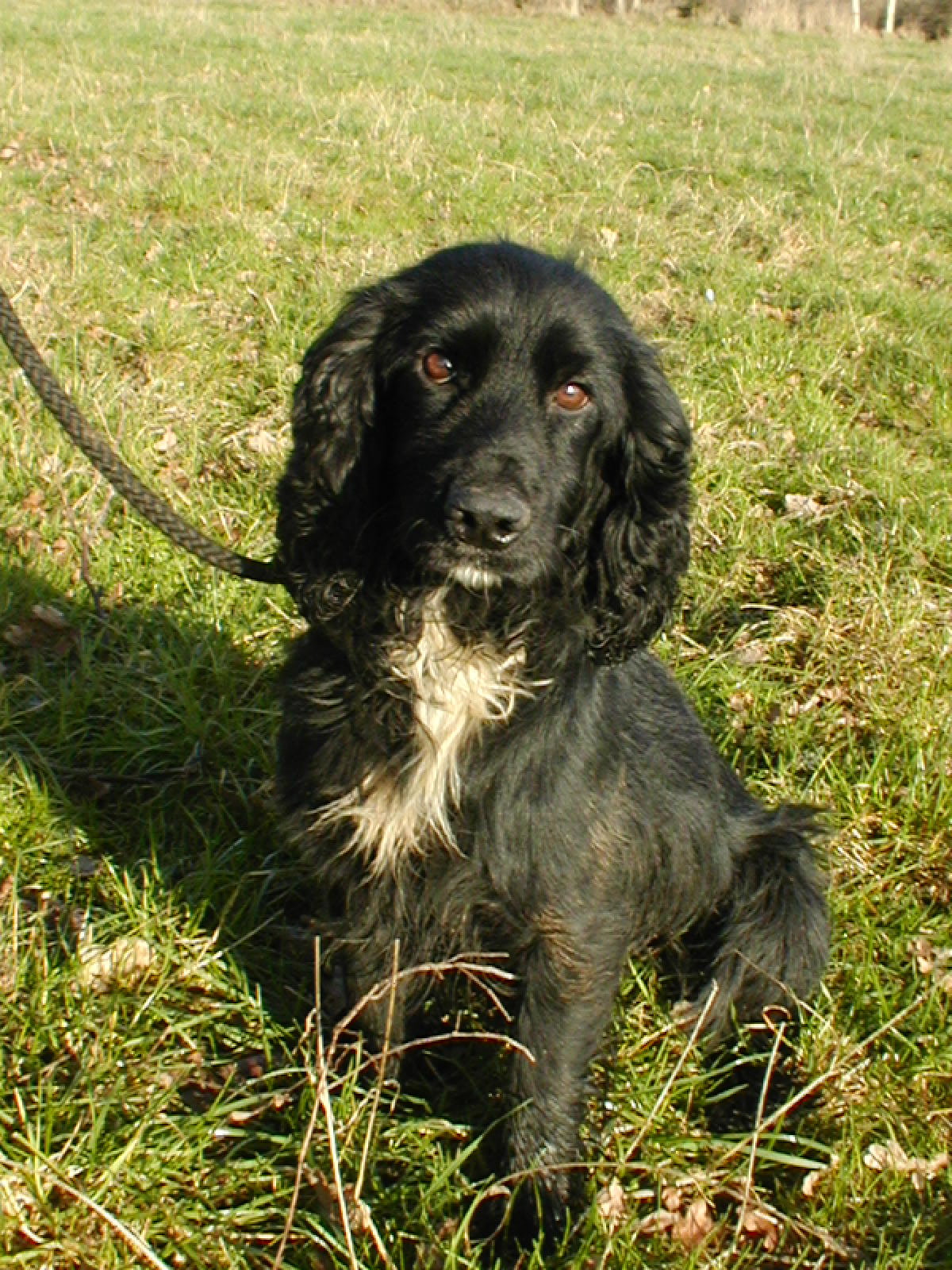 More springers to come soon!