Personality wise, the Chihuahua tends to bond closely with one or two people. With its master, the Chihuahua will be curious, lively and intelligent, as well as deeply and constantly affectionate.
However, the breed does not take kindly to strangers and can appear nervous, yappy and even snappy with the uninitiated.
Chihuahua Socialisation
Chihuahuas must be socialized as early as possible or will become very anxious in new environments and will not get along with other pets (including dogs) and will be risky business around children. On the plus side, the dog is very territorial and will make a good guard dog, although some find the Chihuahua's barking excessive.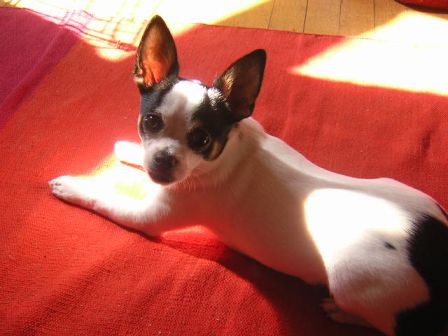 They are a clannish breed and enjoy being a pack of Chihuahuas. They adapt quite well to flat dwelling and make excellent, loving companions for single people and the elderly.
Click below to see: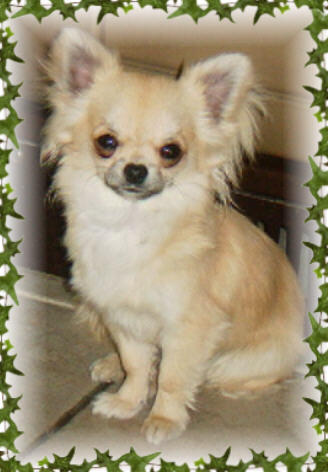 Find more Chihuahua pictures at Chihuahua pictures.com