Labrador Retriever Pictures page 3

The following Labrador pictures were submitted generously by Paul and Mica Korab (their info at bottom):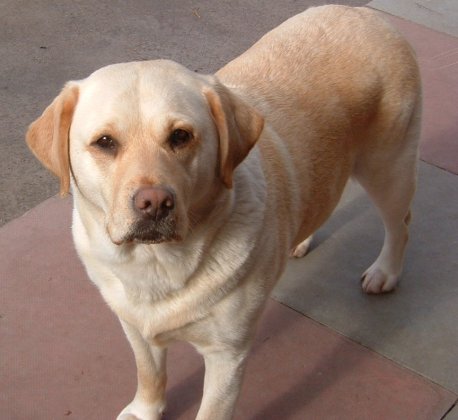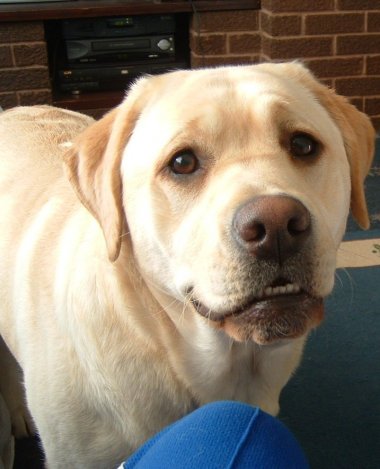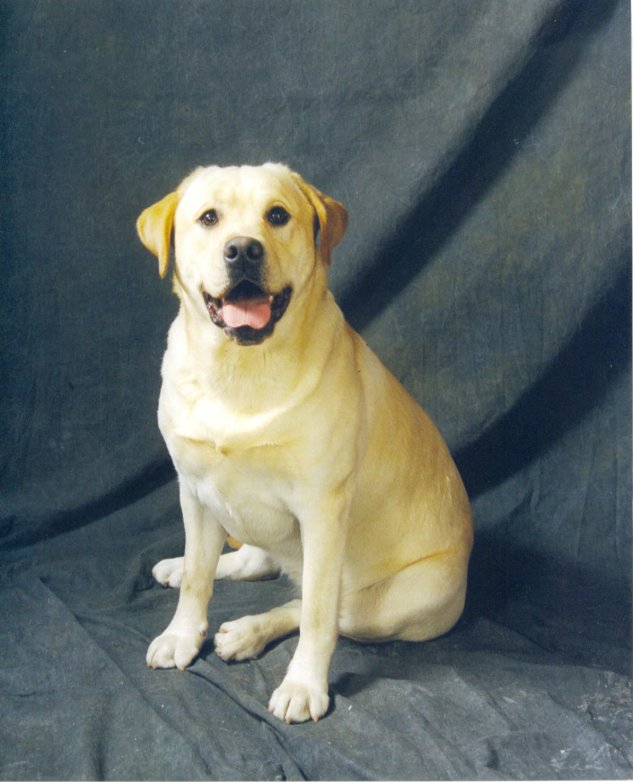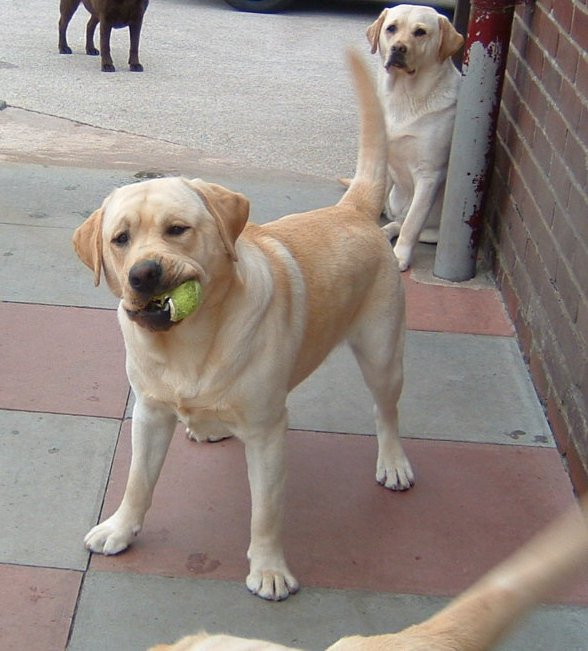 Hi, we are Paul and Mica Korab of Holcroft Labradors.We were granted the affix HOLCROFT by the Kennel Club in 1997. We are a small kennels dedicated to breeding dogs of quality and that perfect Labrador temperament.
Here at Holcroft we are constantly striving to be consistent in our labradors' type, breeding for looks, quality, temperament and soundness.All our labradors have good hip scores and hold clear eye certificates, to ensure that our puppies are the best we can offer.
Our dogs are primarily family pets, who love to work and show, and have achieved success in both areas. For more about us... visit http://mica_holcroft.tripod.com/holcroftlabradors