...More Pit Bulls!??!
Yes there are a lot of pit bull fans out there who have sent in pictures of their
pitbull pets
.. here are some of them. If you'd like to send in yours please see how to submit your own
funny dog picture
!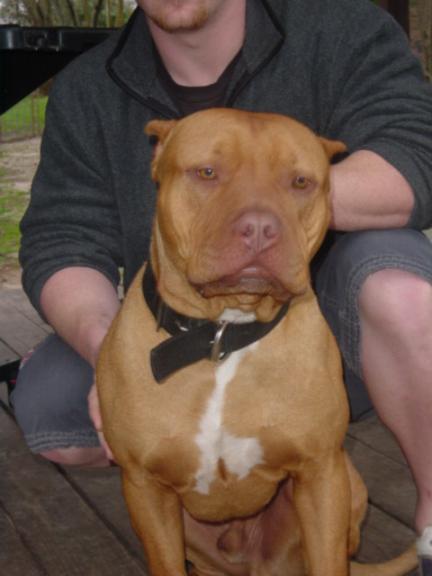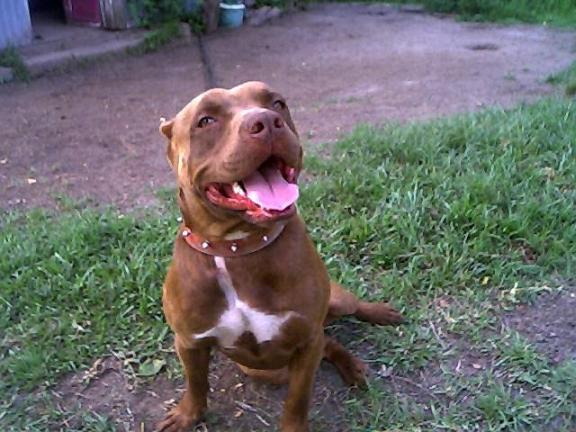 Above from left: Rock, with Brutus on the right. Zena below.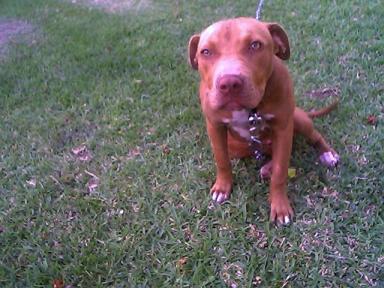 Below 3 pics are Maximus! I think he's a pit bull puppy...